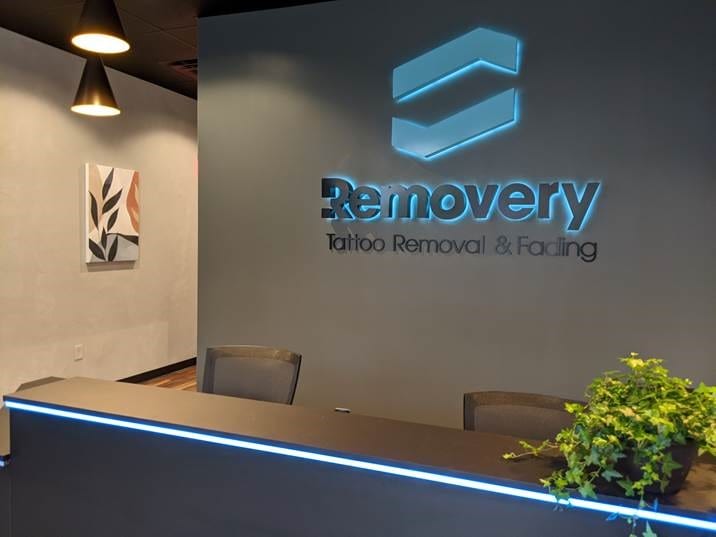 AUSTIN, TX (June 2, 2021)—Removery, the world leader in laser tattoo removal, change, and fade services today announced that it has completed the acquisition of Take It Off Tattoo Removal in Louisville, KY, and Indianapolis, IN. Louisville will be Removery's second studio location in Kentucky, following its recent purchase of UNInked in Bellevue. The company also opened a brand new tattoo removal studio in Knoxville on May 18, its second location in Tennessee, bringing the total number of Removery studios to 48.
"We are thrilled to announce our continued expansion throughout the Midwest with the addition of three studios to the Removery portfolio," said Tom Weber, CEO of Removery. "Louisville, Indianapolis, and Knoxville residents will now have access to decades of collective tattoo removal experience, the most innovative laser tattoo technology, and an extensive network of Removery locations. We look forward to helping guide them on their removal journey and making a positive impact throughout the region."
Removery was formed in 2019 through the merger of four leading tattoo removal brands that have been operating since 2011. Collectively, Removery's trusted laser specialists have completed more than 250,000 safe and effective laser tattoo removal treatments.
Get Removery Updates
Stay up to date on Removery's latest media involvement!
Get Your Free Estimate
Connect with us to start your removal journey